MINIMA V : EFEK RUMAH KACA
So we've been participating in a local art event called MINIMA V (used to be Minima Urban Artworks) organized by Pinamoosh & Kashtokan. the event starts from the 29th of February till 3rd of March showcasing some local talents ranging from artworks, music, and etc. I gotta say JOB WELL DONE! Pinamoosh really did a great job organizing this event, not to mention we have EFEK RUMAH KACA tearin up the stage on the last day. It was one of our best Saturday night. Great friends, Great atmosphere, Great music.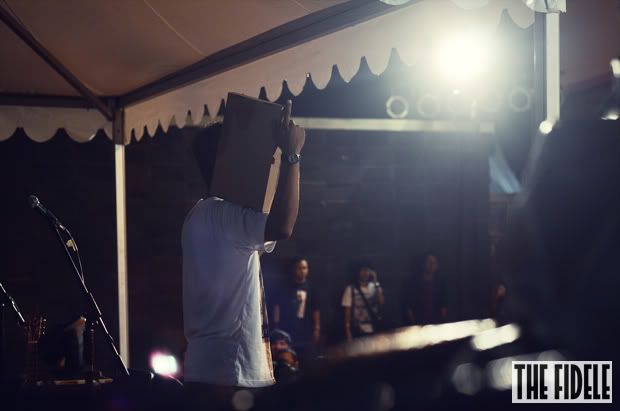 Some giveaway for the crowd
One of our giveaway winner, congrats!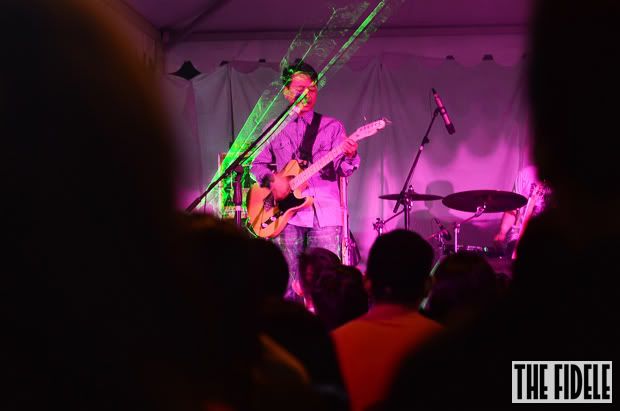 Efek Rumah Kaca on stage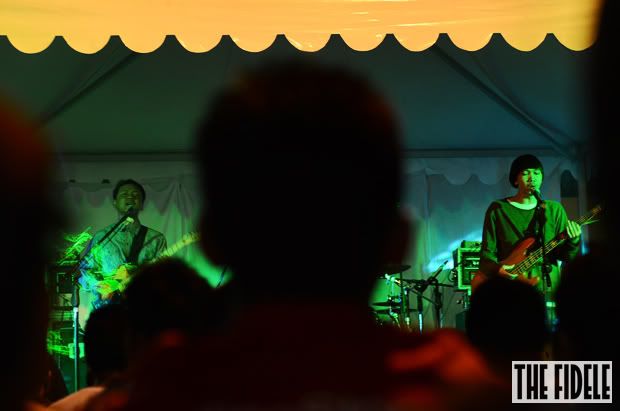 stay faithful